blueMonday X-MAS Special with Special Guests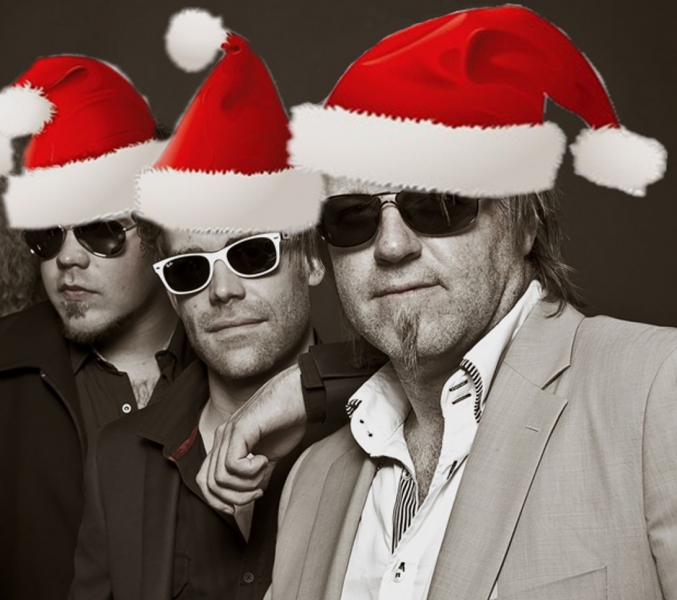 Kategorie
JOHNNY FONTANE AND THE RIVALS - LIVE @
Das traditionelle X-Mas Special am blueMonday bestreiten wir diese Jahr zum ersten mal als JOHNNY FONTANE and the RIVALS.
Ein wiederum freudiges Fest wird es garantiert. Nach den drei vergangenen X-Mas Specials im 2012 mit Jane Bogaert, 2013 mit Justina Lee Brown und im 2014 mit dem wundervollen GIGI MOTO Trio, kann man gespannt auf das Afgebot für die Ausgabe 2015 sein.
Wir freuen uns darauf!
Cheers JFR
Past
Events
as
Blues
Express