Openair Rock The Wolves "LEMME TELL YA! TOUR"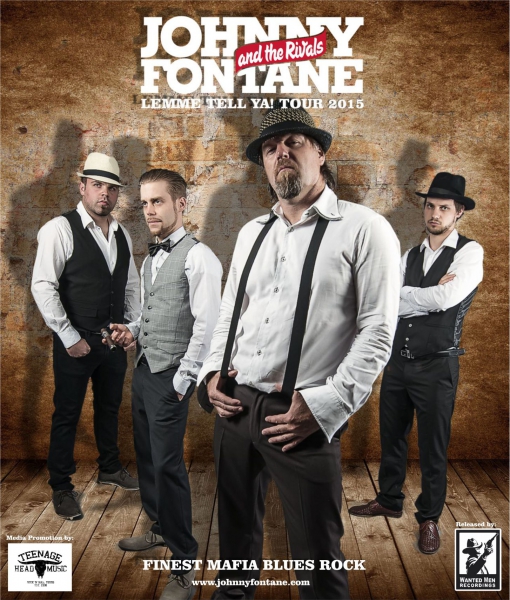 Kategorie
JOHNNY FONTANE AND THE RIVALS - LIVE @
Veranstaltungsort
9427 Wolfhalden
Das Openair finden auch dieses Jahr wieder in Schönenbühl statt. 
Damit auch diejenigen, welche sich letztes Jahr dieses tolle Event haben entgehen lassen, 
das Festgelände finden, hier ein Lageplan. Der Shuttle Bus bringt euch wieder von der Kirche in Wolfhalten zum Festgelände.
Past
Events
as
Blues
Express